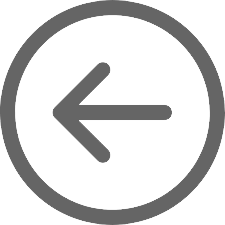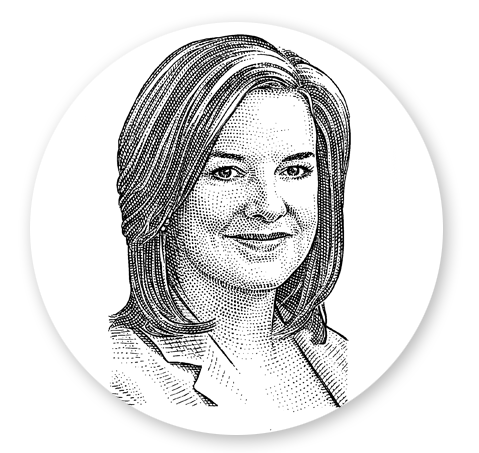 Laura Zimmerman, CFA®
Executive Director | Senior Portfolio Manager
Laura is an Executive Director and Senior Portfolio Manager at One Capital Management. She advises private clients, working with them to understand their financial position and grow their wealth by way of customized financial planning and portfolio management. In doing so, Laura leans on her depth of expertise in the financial markets.

Prior to joining One Capital, Laura managed global balanced portfolios for private clients at Dalton Advisors. Before that, she was a Managing Principal at Payden & Rygel, an investment firm then with $75 billion (US) in assets under management, where she headed its Global Fixed-Income Department and helped oversee the company's European operations in both London and Hong Kong.

A Chartered Financial Analyst, as designated by the CFA Institute, and a member of the CFA Society of Los Angeles, Laura earned a Bachelor of Science in Business from Lewis and Clark College in Portland, Oregon.